Introducing my new Q&A series!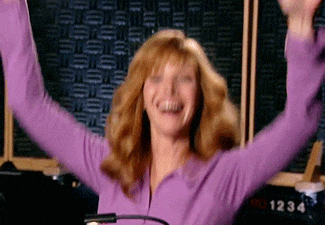 In this series, I'll be answering common beauty questions, making sure to include loads of beauty tips. Please send me YOUR beauty questions and I'll try my best to answer them on one of my next Q&A posts.
Why does my skin not look smooth when I wear makeup?
Makeup loves settling into pores, causing the skin to look uneven. The larger the pores, the more uneven your skin may look.
Tip #1: Use a pore-filling primer before applying your makeup. This is a great way of smoothing your skin. Ingredients to look out for include dimethicone and phenyl trimethicone.
My recommendations:
High-End: Smashbox PhotoFinish Foundation Primer, Smashbox PhotoFinish Pore Minimising Foundation Primer
Affordable: L'Oreal Paris Infallible Primer
Tip #2: Are you cleansing your skin properly after wearing face makeup? If a proper cleanser is not used, the makeup residue can settle into your pores. In the short term this causes blockage, leading to pimples, and in the long term it can make your pores bigger.
My recommendations:
Affordable: Garnier Micellar Cleansing Water
Do you have any tips on minimizing pores? Comment on this post to let me know!
This post is not sponsored, and all opinions are mine.